Why You Should Work at Merus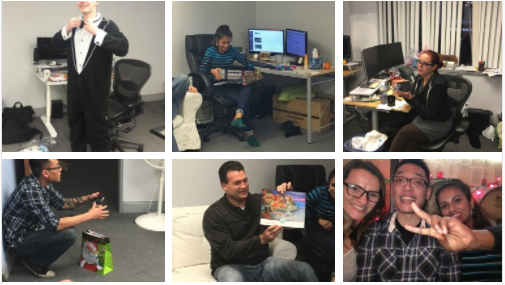 We are a small software engineering company located in downtown Oakland, working in a fast-paced startup work environment. By joining our team, you will be working in an intelligent, flexible, and friendly environment with opportunities for growth. We are part professional services firm, part technology incubator, and all ambition.
Our premiere product, MerusCase, is the only online Practice Management System that curates the attorney experience around specific workflows based on jurisdiction and legal field. Everyday, Merus helps tens of thousands of attorneys, paralegals, and legal staff provide better results to their clientele.
The dynamic nature of our team means wearing a lot of hats and getting your hands dirty on product design, user experience design, software architecture, development, project management, quality assurance, and support. This doesn't mean you're expected to know all of these nor prevented from specializing, but it does mean you should be excited (instead of intimidated) by new challenges every day.
Interested in learning more about our culture? Check out our Company Culture Tumblr!